Frequently Asked Questions
WHERE DO WE FIND OUR DRIVER AT THE  AIRPORT ?
Your driver will be out from passport &  luggage claim  area,  in the airport hall holding a sign with your name on it.
Nearby this orange columns, and this yellow sign.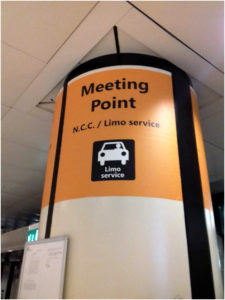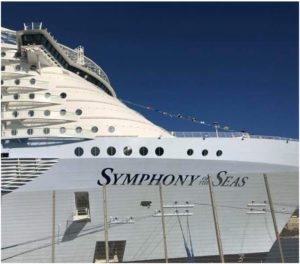 WHERE DO WE FIND OUR DRIVER AT CIVITAVECCHIA PORT?
He'll be next to your ship, holding a sign with your name on it
WHERE DO I MEET MY DRIVER ON DEPARTURE ?
At your hotel door at the required time.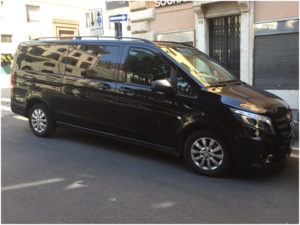 HOW LONG DOES IT TAKE PASSPORT CONTROL & LUGGAGE?
Between 40 minutes and 1 hour
WHAT TO DO IF YOU DON T SEE THE DRIVER?
Contact us immediately  on the phone by WhatsApp +393421809175, by e-mail info@romecabtransfer.com
We'll send him where you are.
WHEN CAN I PLACE MY BOOKING ?
Not later than 24 hours in advance, if  on the same day please check availability !
Fill in our form: www.romecabtransfer.com/booking. Easy,  fast, and you receive an immeddiate written confirmation. We ll be meeting you exactly when and where you need.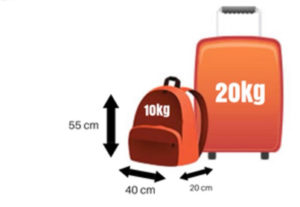 IS LUGGAGE, BABY SEAT OR ANYTHING  ELSE INCLUDED IN THE PRICE ?
Yes !
HOW TO CHOOSE A VEHICLE AND  KNOW MY FARE?
The big difference between Van and Sedan is given by  luggage quantity or other things you can carry with you,  strollers, wheel chairs, musical instruments etc., Please be precise for luggage and people, so we can send you the proper vehicle for your needs .
In a SEDAN can fit 2 20kg luggage + 2 cabin luggage