Are you in Rome or  arriving at Civitavecchia port and wish to see the most of the city in 1 day ?
Book with us your shore  excursion or one day tour in the Eternal city!
ROME WITH A VIEW ( Full day tour )
This one day can start from your hotel or from your ship pier !!!
We can set it as to include all  the best attractions and a visit inside Coliseum  and Vatican ! If it starts from Rome we include all the itinerary starting from your hotel and doing our best to let you see the most of Rome
If it s from Civitavecchia port 
Your English speaking driver will be meeting you at your ship pier,  7.30/8.00 am with a board with your name on , 
you 'll be driving ng in the Etruscan  area, north of Rome passing by the ancient Pirgy, and Cerveteri,
It takes about 90 minutes to get to Rome;then 
 you'll visit the Orange Garden and the Rose Garden, leading to the Circus Maximus and  Coliseum, we can book for you the entrance or you can decide to see Coliseum only from outside.
It takes about 90 minutes to see  the Coliseum inside;
After the Coliseum we set a "condensed" itinerary for you, including Pantheon, Spanish steps, Trevi fountain, Piazza Venezia with it's "typewriter" or "wedding cake " here also you can decide to book the entrance , ending in Piazza Navona, all of this by lunchtime;
The afternoon will be devoted to  Saint Peter s basilica , Vatican museums and Sistine Chapel
Then you'll be back to @your ship pier  or at our hotel ! 
Bringing with you unforgetful memories !!
We book the tickets as soon as we receive confirmation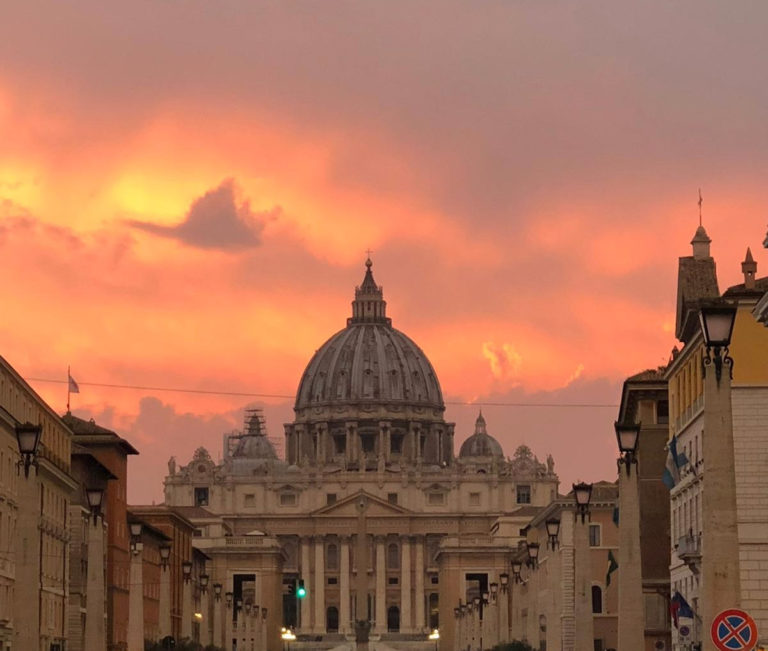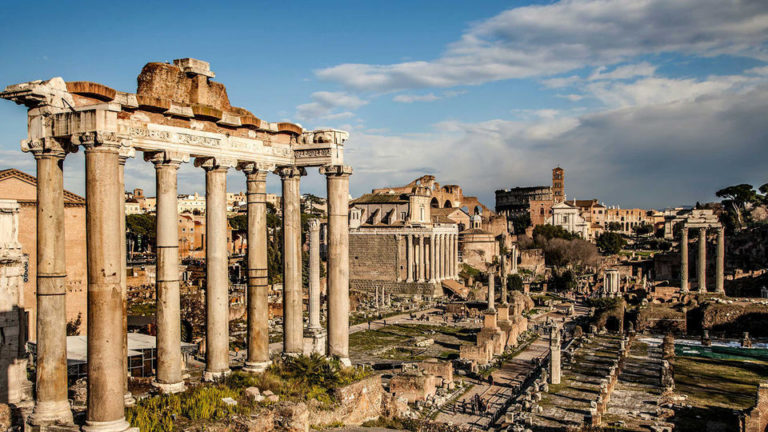 FIFTY SHADES OF ROME
(half day or full day excursion) …
Rome is a treasure of Art end History, we can suggest many itineraries through the city such as a classical itinerary which includes  Saint Peter Basilica, the  ancient Market square of  Campo de Fiori  in  Trastevere nieghborohood,  the  Pantheon, the unique place at world that is a sacred one since its beginning 2000 years ago,  Navona Square,Venezia Square with its Wedding Cake or Typewriter as many calls the Unknown Soldier monument, from there along the Forums, Coliseum, and also Saint Mary Major -Trevi Fountain -Spanish Steps.
VILLA BORGHESE, GIANICOLO, AVENTINO, APPIA ANTICA

Another option could be the Green and Parks itinerary, which will give the option of discovering Rome through its Parks and Villas
Your excursion will start start from Pincian Hill, then you move to Gianicolo an amazing top  view from  the  hill which looks on Trastevere area,   Villa Borghese the huge park in the heart of the city itself, so to Aventine Hill, Oranges Garden and the Hole,  the Rose Garden  from March to September, then down to Circus Maximus, the Ancient Appian Way Park, a bit further from the city centre but a great place to discover, a stop at gladiators school could be easily added .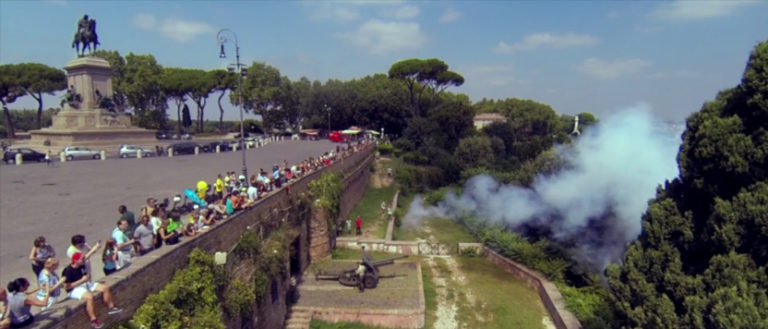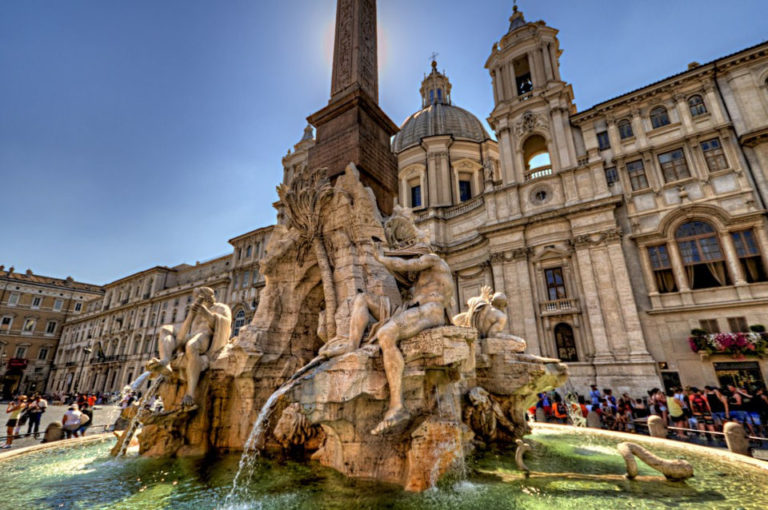 OSTIA ANTICA, CARACALLA, CIRCO MASSIMO, TEMPIO DI ERCOLE E PORTUNO
For those who are interested in the Imperial Rome history, we'll start from the Ancient Ostia, a very close option for those who have no time for visiting Pompei, then after the visit, we'll be driving you to Circus Maximus and Caracalla Baths, so we suggest a visit according to availability and wishes to  the Temples of  Hercules and Portunus recently restored, thanks also to American Express Fund, that are located exactly opposite to Bocca della Verità; last but not least will be Pantheon and Navona Square.
ROME FOODIE

Food tour in the city, mixing Art, history, flavours and great atmosphere !
MORE THAN ROME !
you ve been many times in Rome and feel interested in  a  different  one day trip? Out from the city? As to vary your experience as you explore Rome and its surroundings an idea could be:
THE LORD OF THE HILLS , Roman Castles Food & Wine
Just 40 minutes from the city centre up on volcanic hills there are small towns that since the ancient times where considered pleasant and nice places to spend great time; Nemi, Castel Gandolfo, Genzano, Grottaferrata more than driving around in these little towns, you could enjoy a visit to Castel Gandolfo and also a wine tasting tour while visiting the area, you could opt to be the guest of  a winery in Genzano.
There we could suggest a visit in a winery along with wine tasting and platters of charcuterie of local products to accompany the wine, there  you can choose to have lunch in a local restaurant or opt for pasta making at the winery itself  so taking part to a cooking class.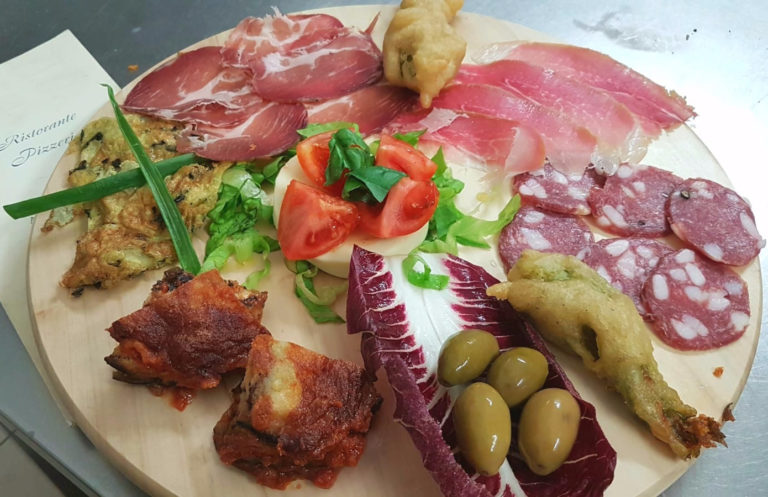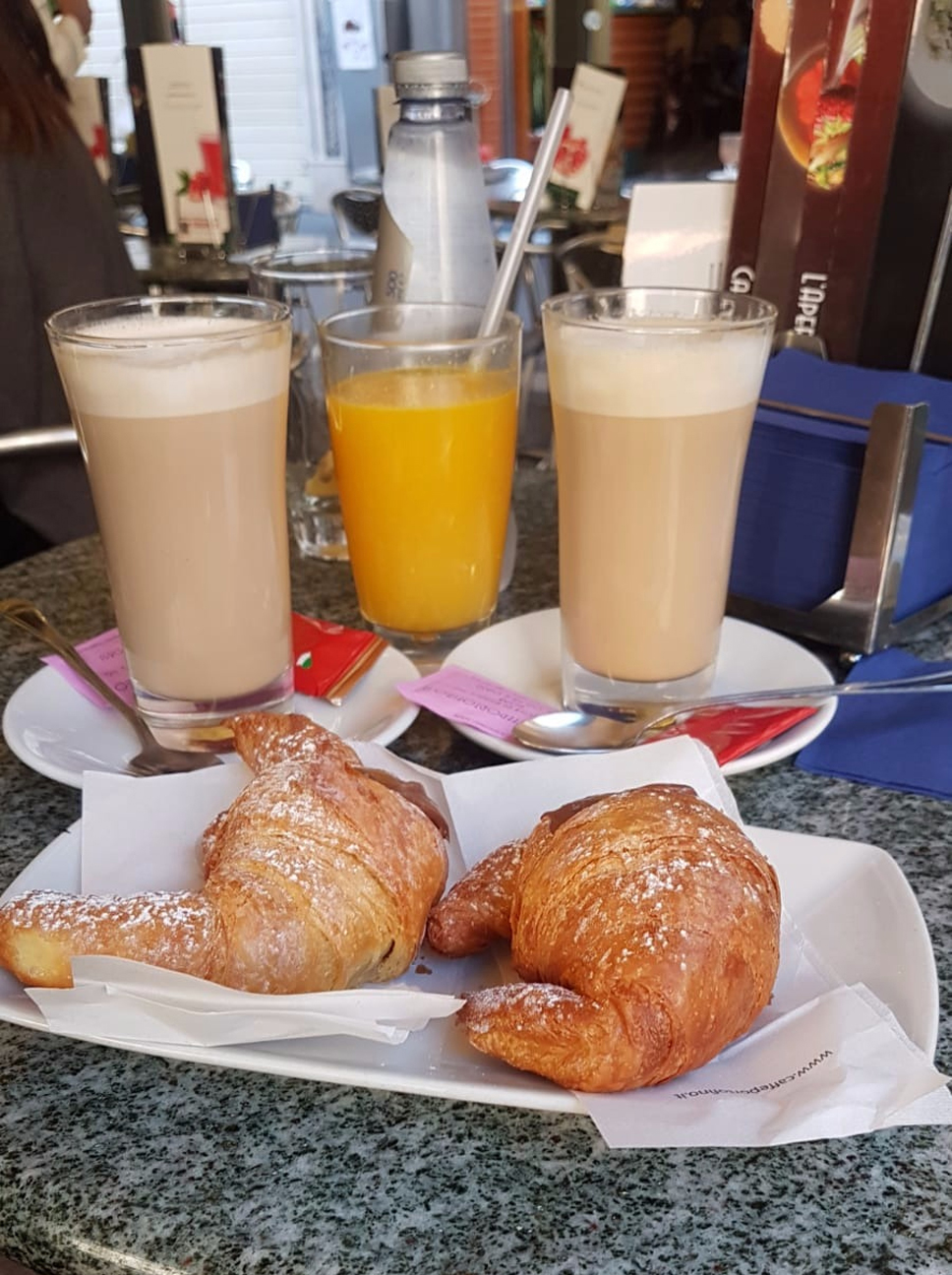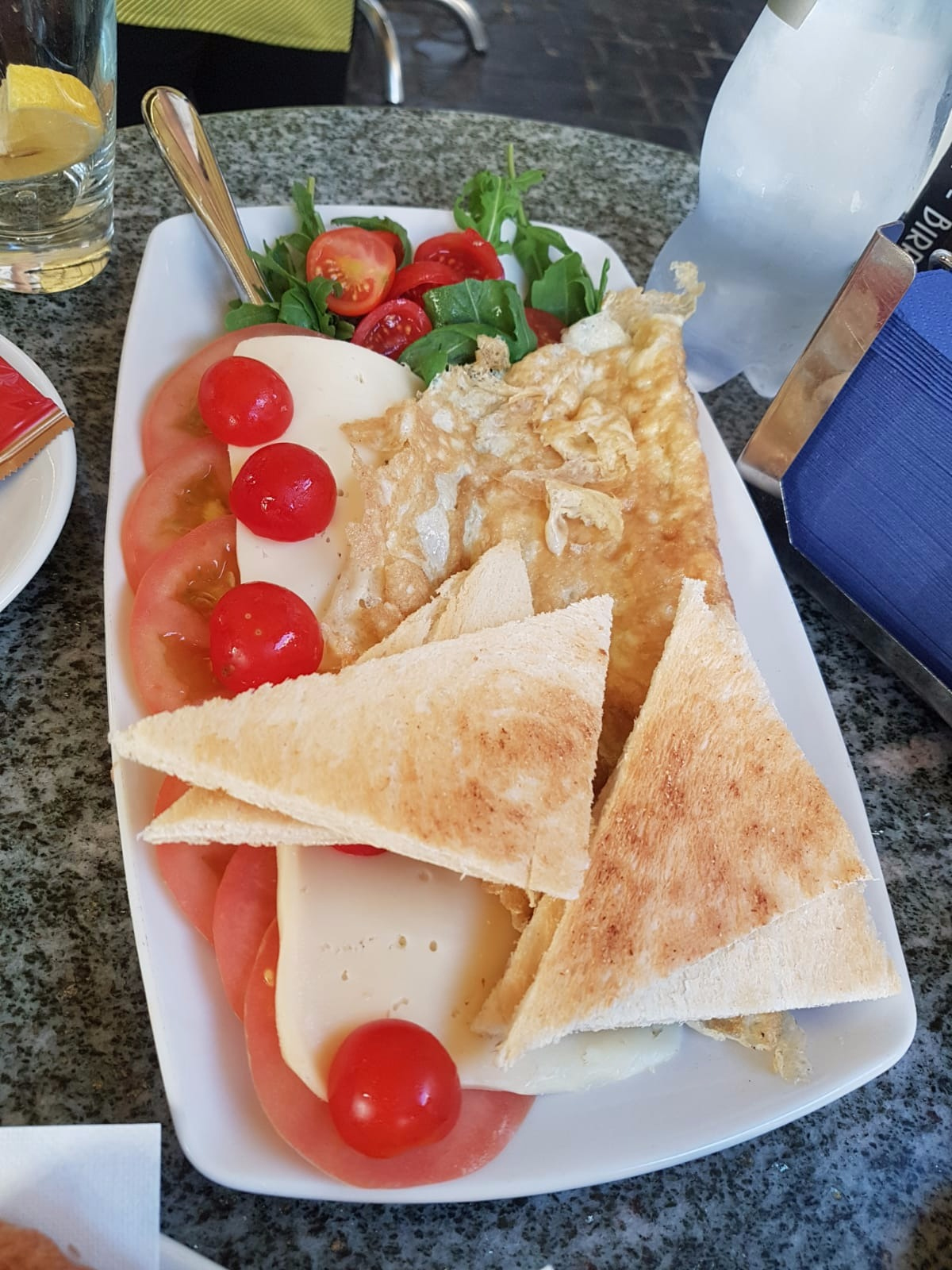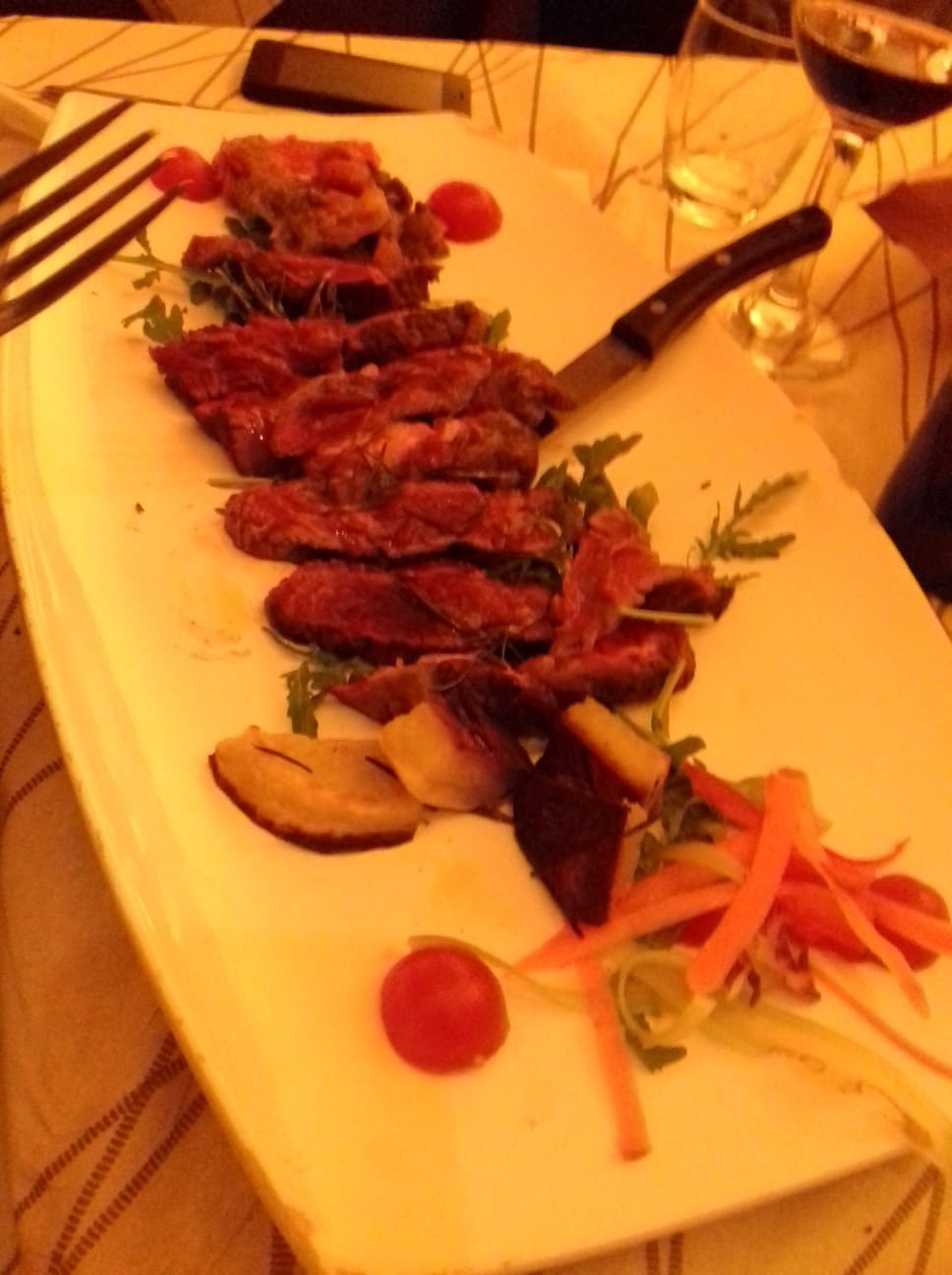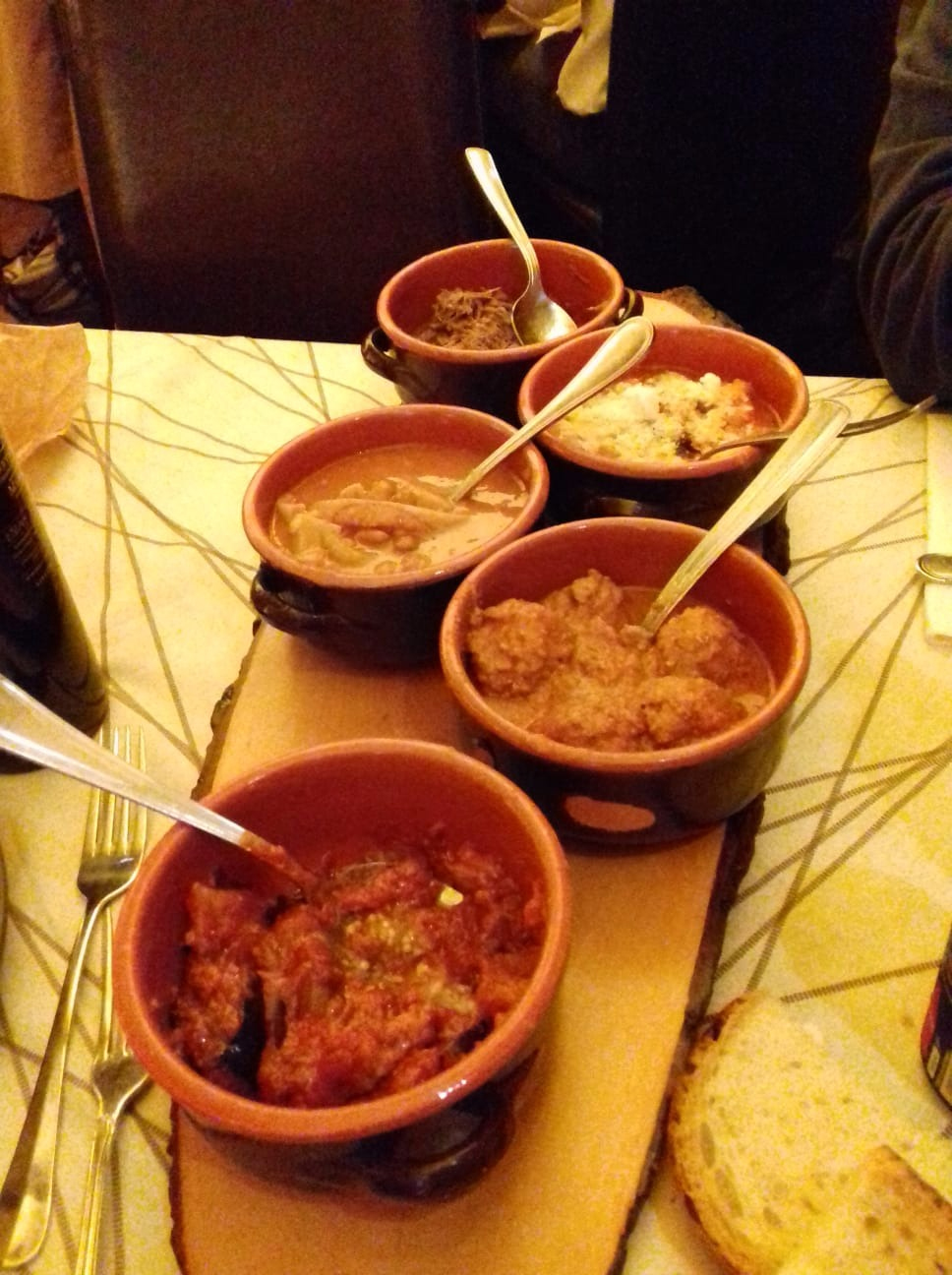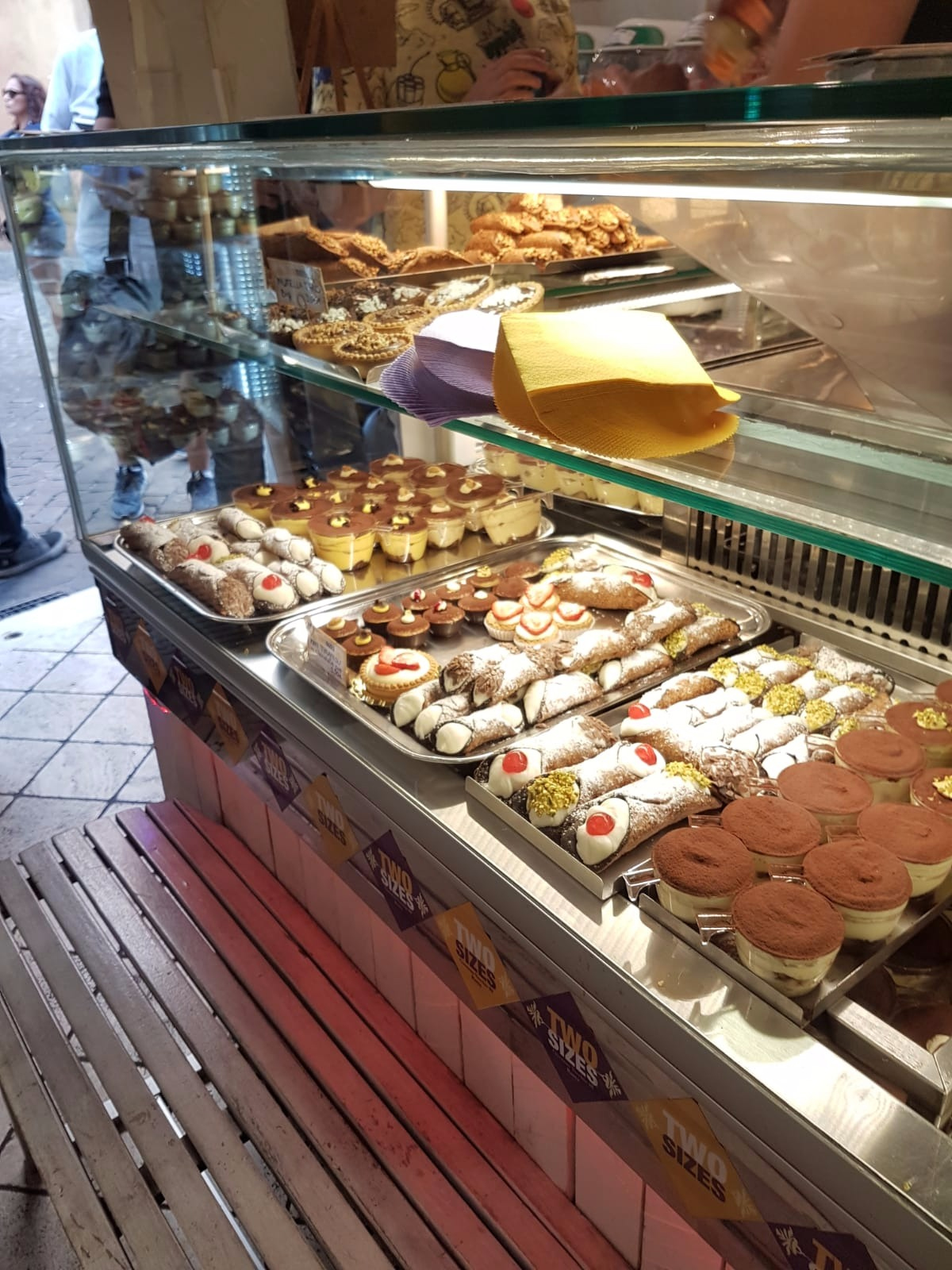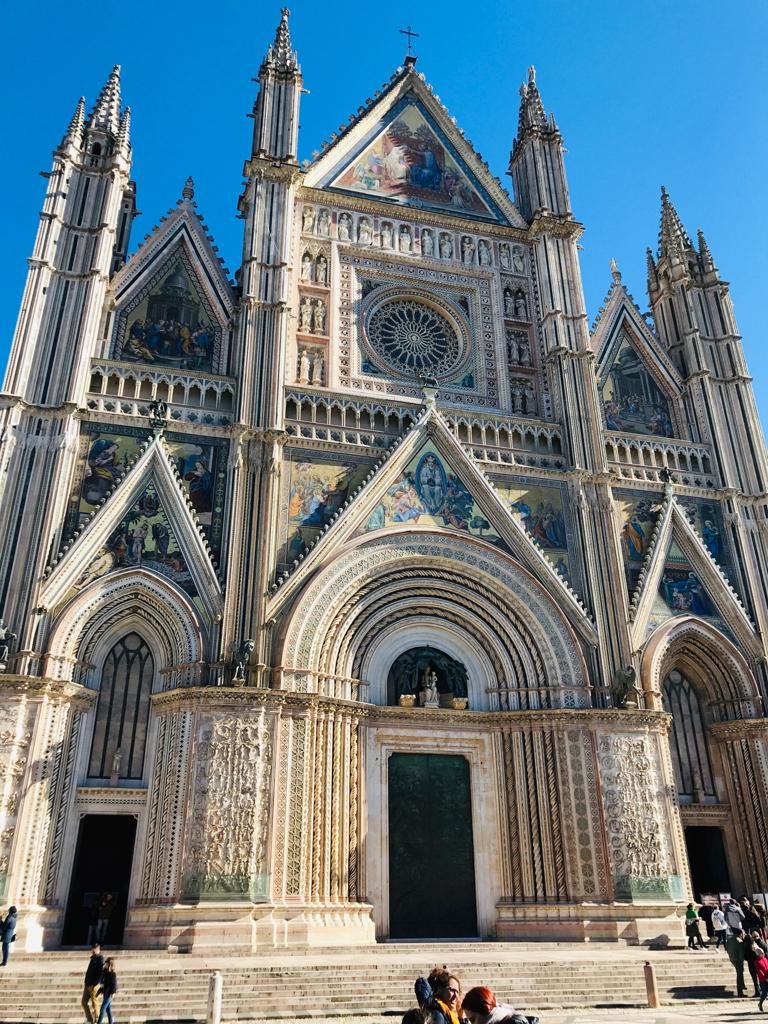 Orvieto and its sorroundings
A lot to see one hour from Rome !
The ancient town of Orvieto, the amazing Castle of Torre Alfina, just an hidden treasure on this smooth hills!
Discover here Food & Wine and enjoy a real day like a local , completely off the beaten path; walking in this little medioeval towns you ll find yourself 0

n the Border of 3 regions: Latium, Toscana and Umbria, so the choice is only up to you.
Contact us for more info details and quotes and of course other destinations:info@romecabtransfer.com!
FOUNTAINS AND VILLAS
Tivoli just also 40 minutes from the centre Villa d'Este and Villa Adriana will be a green and fresh place to hide from the Rome crowded summer, the fountains and the amazing villas will let you speechless !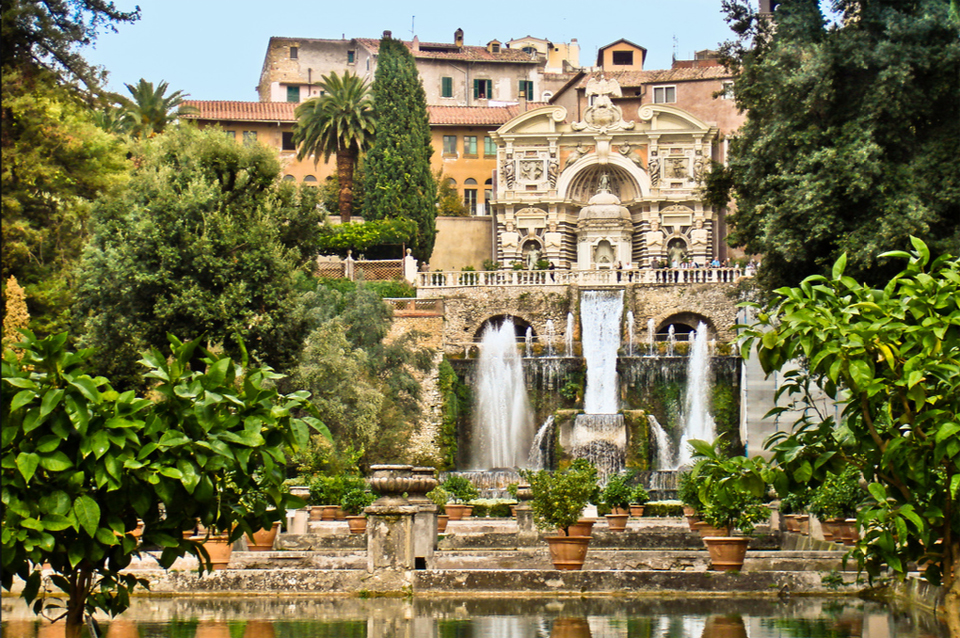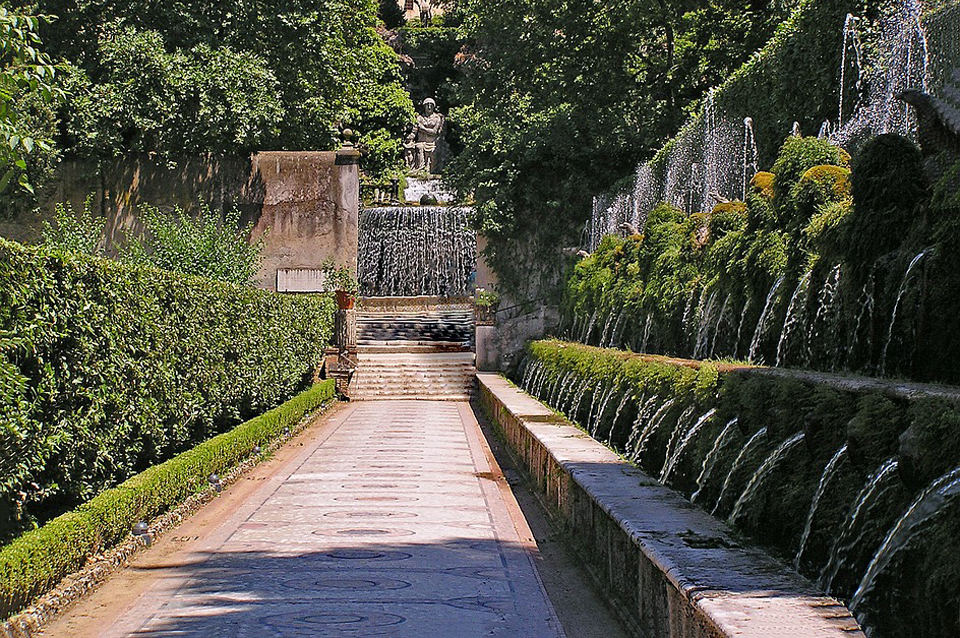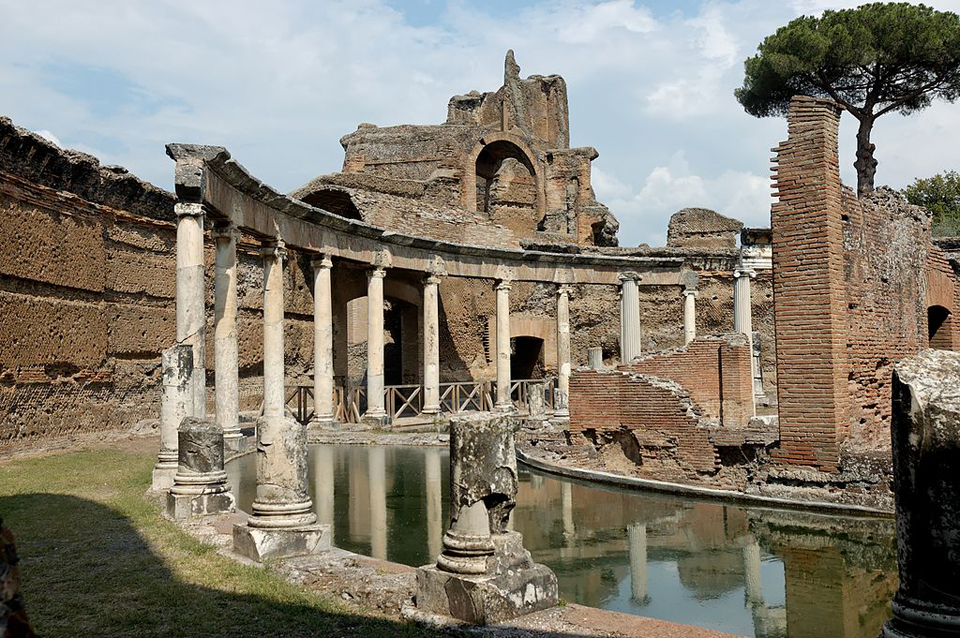 NAPLES, SORRENTO, POMPEI, POSITANO AND THE AMALFI COAST
You feel very courious to visit Naples and Sorrento ? You've always dreamt of it ? 
Limoncello and Pizza are your delicious wishes, sfogliatella and coffee are needed ???
No problem ! Book with us your one day from Rome !
Best local drivers and, if required,  very enjoyable and reliable  licensed guides to let you discover Naples, with its  hidden treasures and museums, or Pompei and the Amalfi Coast  in a unique way just ask here your best quote and more info: specialservice@romecabtransfer.com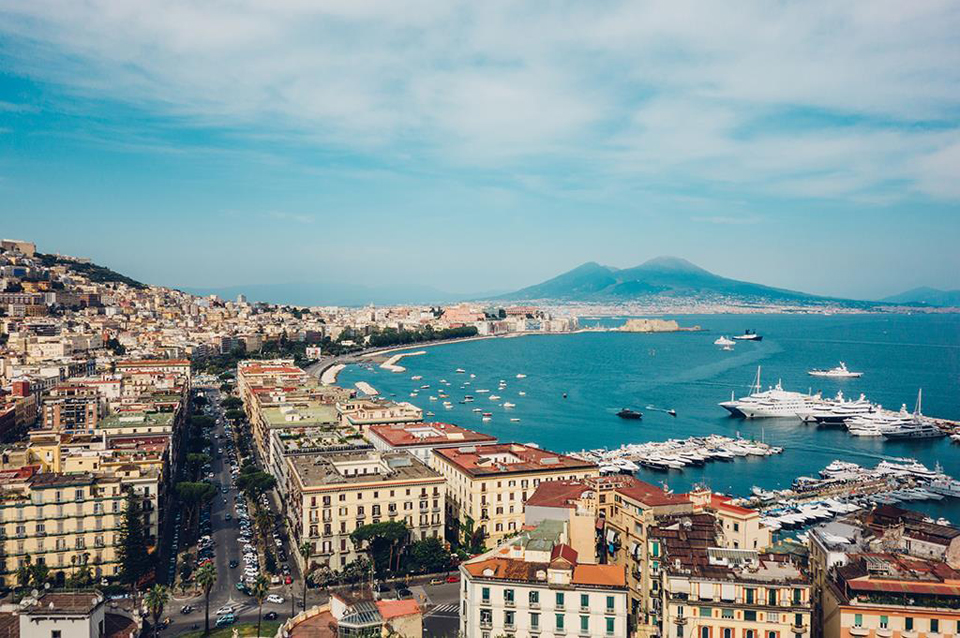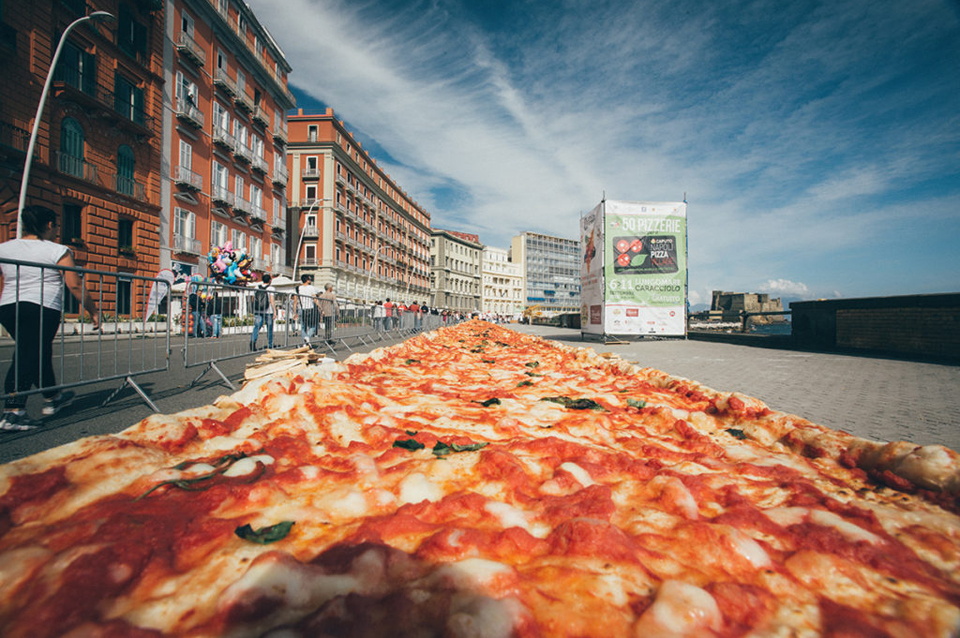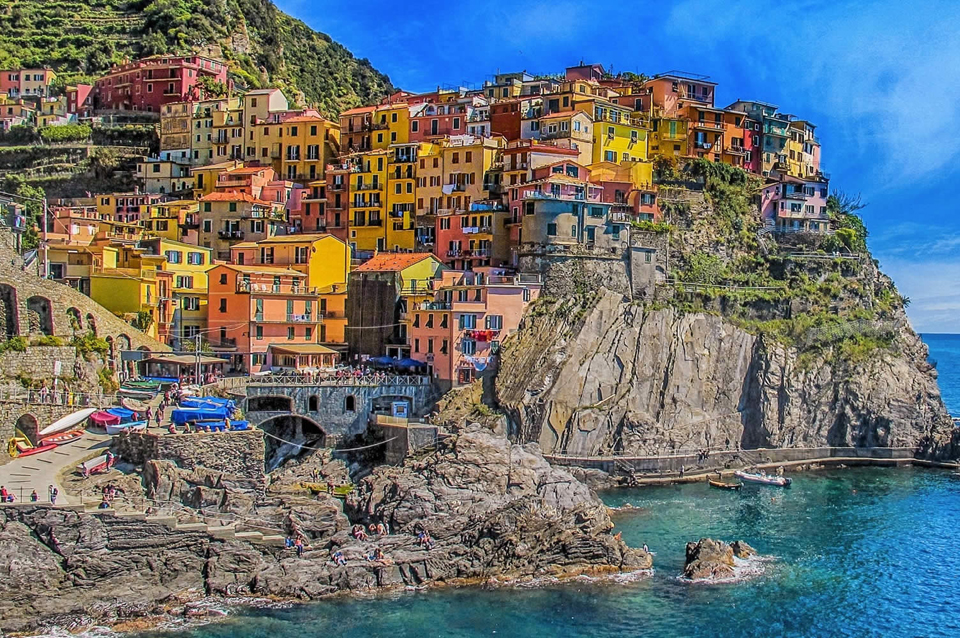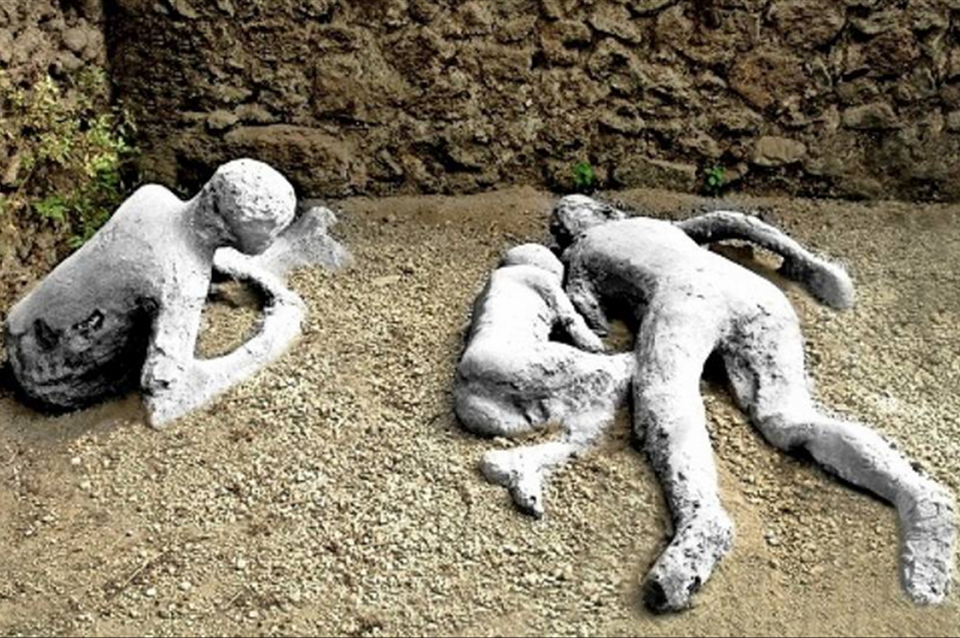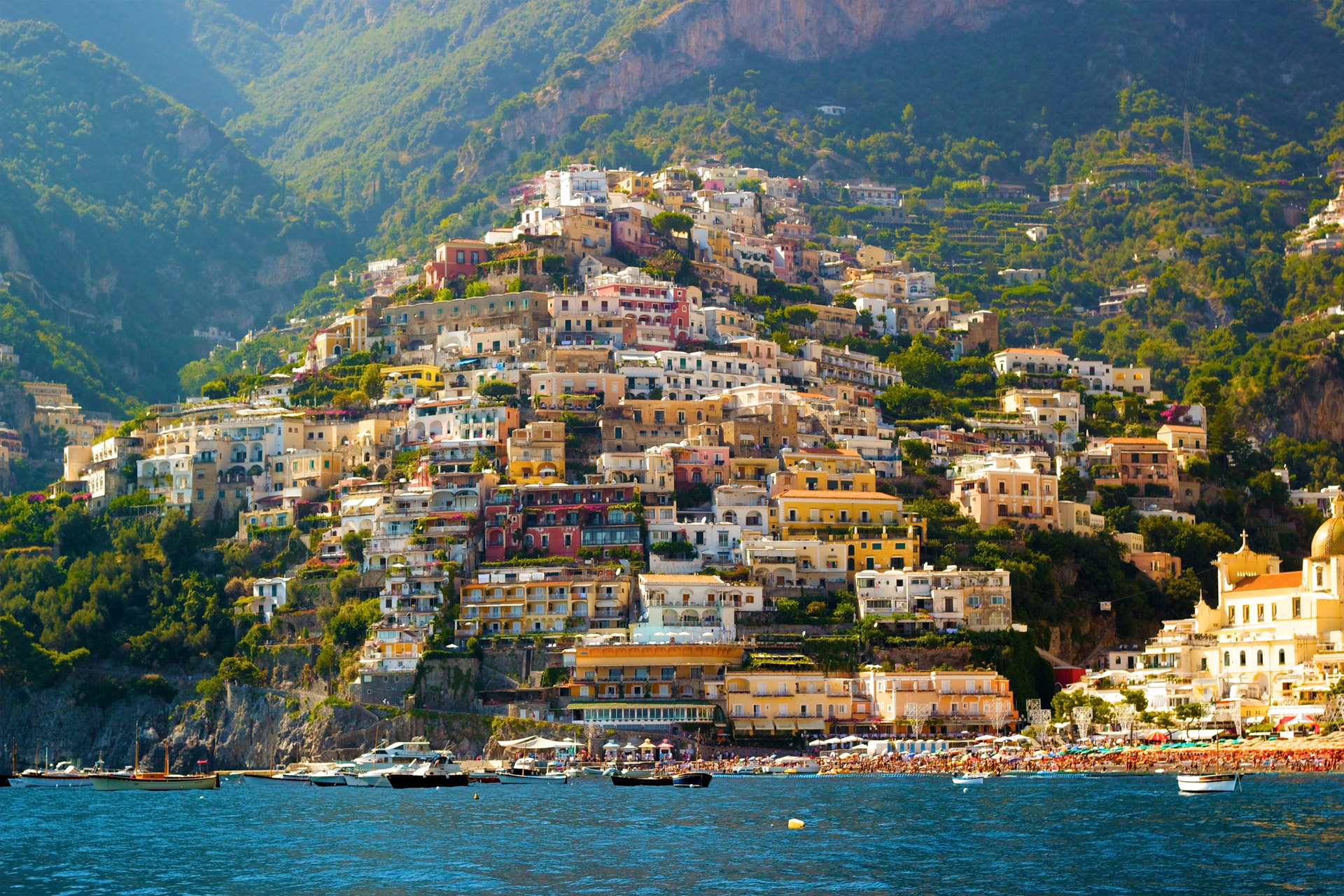 BOOKING LINK TO OFFICIAL WEBSITES