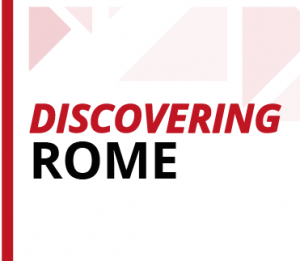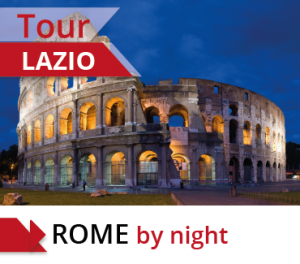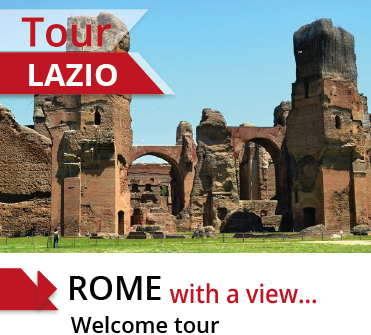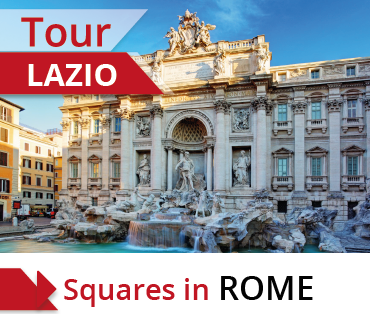 To discover the Eternal city out from traffic jams and daily chaotic routine! Enjoying the enchanting atmosphere of the night… Discovering the most famous places in Rome!
This could be defined a "different" tour … If you' ve already seen most of the classical Rome our Rome with a view permits you to get a new impression of our magnificent city discovering its park and villas! Special Transfer or Shore Excursion.
Welcome Transfer or Shore Excursion Enjoying Rome ... Strolling around in the most famous squares of the world!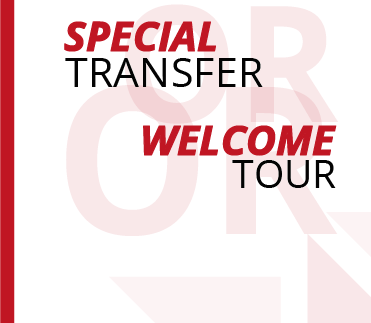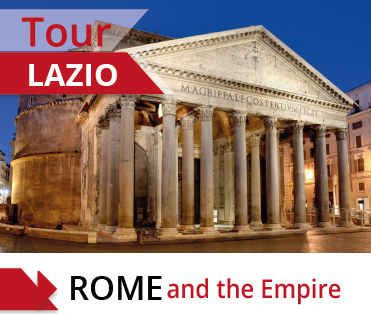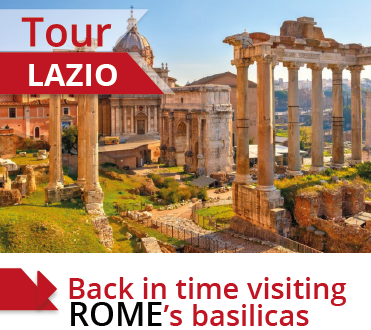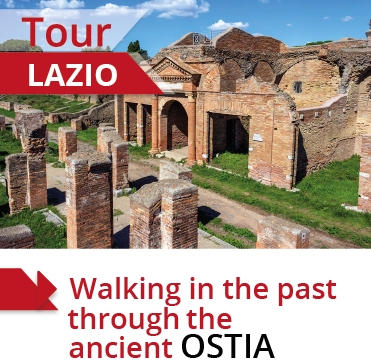 Stepping back during the Roman Empire the symbols and examples of its majesty and awesomeness. Special transfer / Shore Excursion
Not only Saint Peter… Discovering Rome's history and secrets. Special transfer / Shore Excursion.

Special transfer / Shore Excursion