Limousine service Business Class Van & Executive Limos
Rome Cab Transfer is a company that specializes in top quality services:

    Fiumicino and Ciampino airport  private services 

    Civitavecchia port private services, pick up and drop off at the ship pier, time upon your request 

     Shore Excursions in Rome, and nearby destinations, with or without guided service, allowing you the see the  most of the city in one single day, pick up and drop off at the ship pier



Transfer service for any destination in Italy from Rome
Oneday trip / Experiences to see and enjoy amazing one day trip !
Rome Cab Transfer offers meet-and-greet service for individuals or groups.
We provide a pre-booked service with all inclusive Rates, no commissions,  surprises, hassle or mediators.
Our staff speaks English   and  is ready to manage Business, Sightseeing and private transfer and trip services, Contact us for more info and to get the best quote.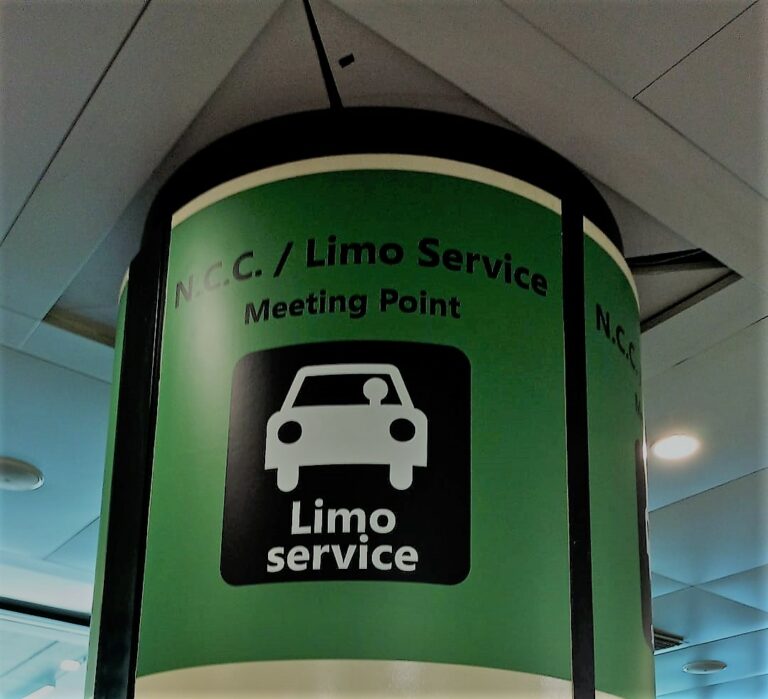 FIUMICINO -CIAMPINO AIRPORT PRIVATE TRANSFER
---
ARRIVAL
We provide Meet& Greet service included , the driver will be waiting for you in the airport hall, out from luggage claim area, in the Limo service waiting area, holding a sign with your name on it. 
we usually track your flight so we will be meeting you accordingly
Inform  us in case of any change, cancellation or modification to your data
we work according to the info you give us on the booking form so please be precise in filling it; 
Any change should be submitted by mail.
Cancellation will be free up to 24hours in advance 
It usually takes 45 minutes to get the luggage , in case it takes you longer, please notice us by mail or any direct contactt
If we do not hear from you after 60 minutes from the landing  we  assume it's a no-show,  the driver will leave the airport, and you pay the service;
Waiting time included in the price is  75 minutes;
   All our services are performed by trusted professional drivers and licensed vehicles;
 
    • Payment is cash or credit card after the service

We track your flight and your driver will  meet you accordingly.

In case your flight  has a great delay, we will try to re-schedule your service, but it may happen you will need to wait for a while at the airport as our services are scheduled in advance
In case of an earlier morning  landing,  we will be meeting you according to the  time required in advance , as being on a different time zone, we can't  re schedule services  during the night, so it may happen you will take advantage of the cafeteria in the airport ;
please provide a phone number including your area code and country code
DEPARTURE
Your driver will be at your hotel door at the required time and address, provide  always the precise address;
All changes are to be communicated  at least 24 hours before the services
For quick and fast communication  use :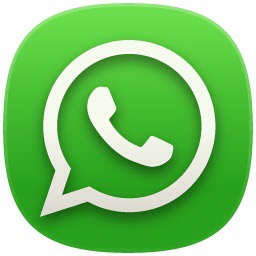 WhatsApp: +393421809175
---
A comforting thought when you get in a foreign country! If you have any problem with the luggage picking up please let us know!
CIVITAVECCHIA PORT PRIVATE  TRANSFER
---
 Rome Cab Transfer provide private transfer service to or from the ship pier ;
Service  offers the best value for money, with a professional licensed  driver to and from the port of Civitavecchia.
Transfers go from the port of Civitavecchia to Rome or to the Fiumicino airport and vice versa, or to other destinations, on your request;
Please set your booking after you checked with your cruise line the disembarking time as to avoid changing while you re sailing as communication could be difficult while you are on board;
Rome and Civitavecchia are two cities with an excellent road link. They are 70 km away one from the other, for a travel time of approximately 1,5 hour.
Our vehicles and drivers are allowed to drive up to the ship pier; 
ARRIVAL
The driver will be meeting you at the ship pier, at the required time holding a sign with your name;
Usually passengers who have morning flights have priority disembarking;
Change to the booking are possible up to 24 hours before the required service;
DEPARTURE
Going to the ship pier directly with a trusted company and drivers;
Pick up at your hotel door at the required time, planning the service to avoid any delay or issue with your cruise ;
Private service no others will be with you in the vehicle ;
Contact Rome Cab Transfer by mail
  WhatsApp: +393421809175
As soon as we receive your booking, we will do our best to ensure that our service is performed as smoothly as possible.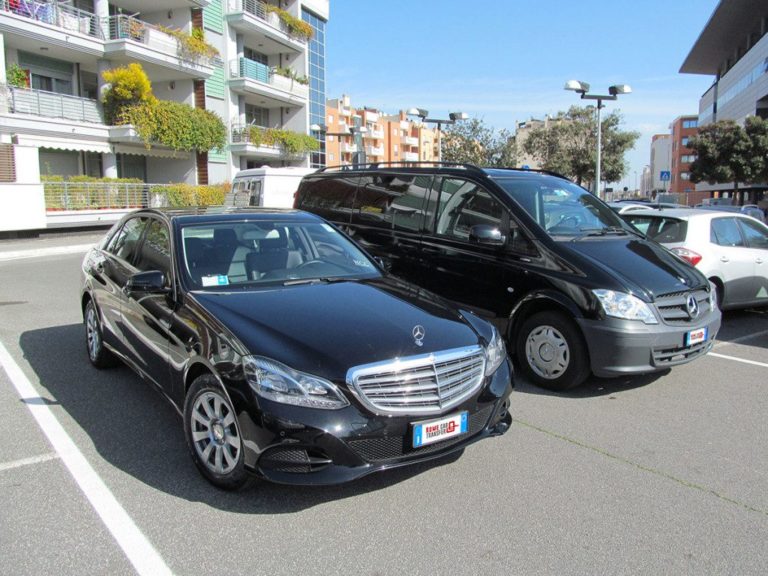 Book your transfers to and  from the airport of Fiumicino and  Ciampino up to 24 hours before your service. 
    • Filling out the booking form 
    • You can contact us at +39 342 1809 175 also via Whatsapp or e mail to have information .
    • As soon as we receive your booking you will receive an email confirming your booking, with all details concerning service and payment metod.

Check your spam folder if you have no reply from us 
You can pay cash  or  credit card at the end of the service or  on our website.
Please contact us in case of any change.
Give us all the required information to receive a perfect  transfer service.
We can arrange any type of transfer in  Italy contact us by e mail  to receive our best quote we'll be glad to meet your requests.

English speaking staff @+39 3421809175, from 7 am to 10 pm.
Call us for any adding information, luggage delays or flights modification.
Our service is performed 24 hours
The service will be provided by  a van or a  Sedan  according to passengers and luggage.
Check rates and availability per each vehicle
Sedan: 3-4  passengers and  2 check-in luggage + 2 hand luggage.
If you have more luggage please ask for  a van.
We are not allowed to have luggage in the cockpit.
You'll pay cash to the driver or   you can pay in advance by credit card.