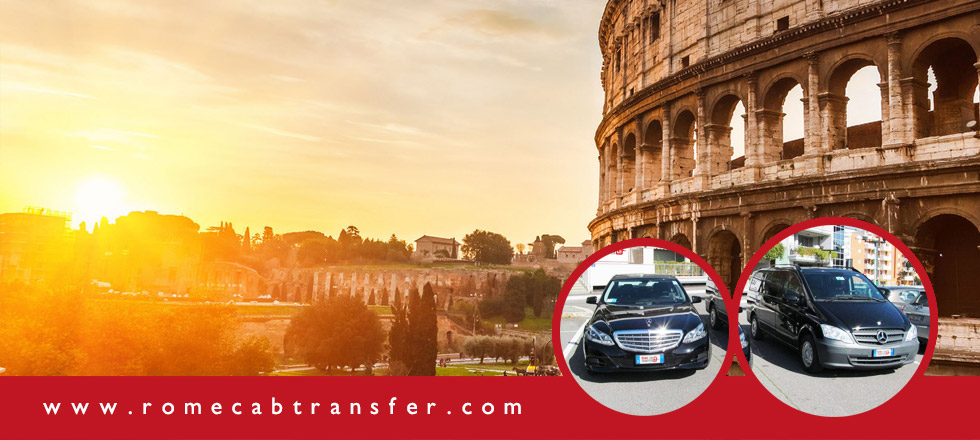 Campania Tour: Guided visits to Naples and Sorrento
If you wish to take a wonderful tour at the discovery of Campania, you should rely on the thorough experience of the Rome Cab Transfer Team. Campania is a region of Southern Italy that faces the crystal waters of the Tyrrhenian Sea. It stands out for its lush greenery, its fragrant groves of citruses, olive trees and vines as well as for its traditional cuisine made of unique and unmistakable flavors, and its beautiful historic cities like Sorrento, Naples, Caserta or its charming archeological sites like Pompeii, Paestum and Herculaneum.
2 Packages: Trips to Naples and Pompeii and to Sorrento and Positano
Rome Cab Transfer organizes guided visits for those who wish to explore incomparable locations and live absolutely unforgettable moments.
The Campania Tour by Rome Cab Transfer offers two separate packages as follows:
Trips to Naples and Pompeii, also with a guided tour. You can access the Naples Tourist Visits program by clicking here.
Trips to Sorrento and Positano, also with a guided tour. You can access the Sorrento Tourist Visits by clicking here.
Or, if you wish a tailored package for your Tour in Campania, you can contact Rome Cab Transfer.
Campania is synonymous with history, culture, sea, and music, but also fun and nature. Book now your daily private trips to discover this beautiful land up close.